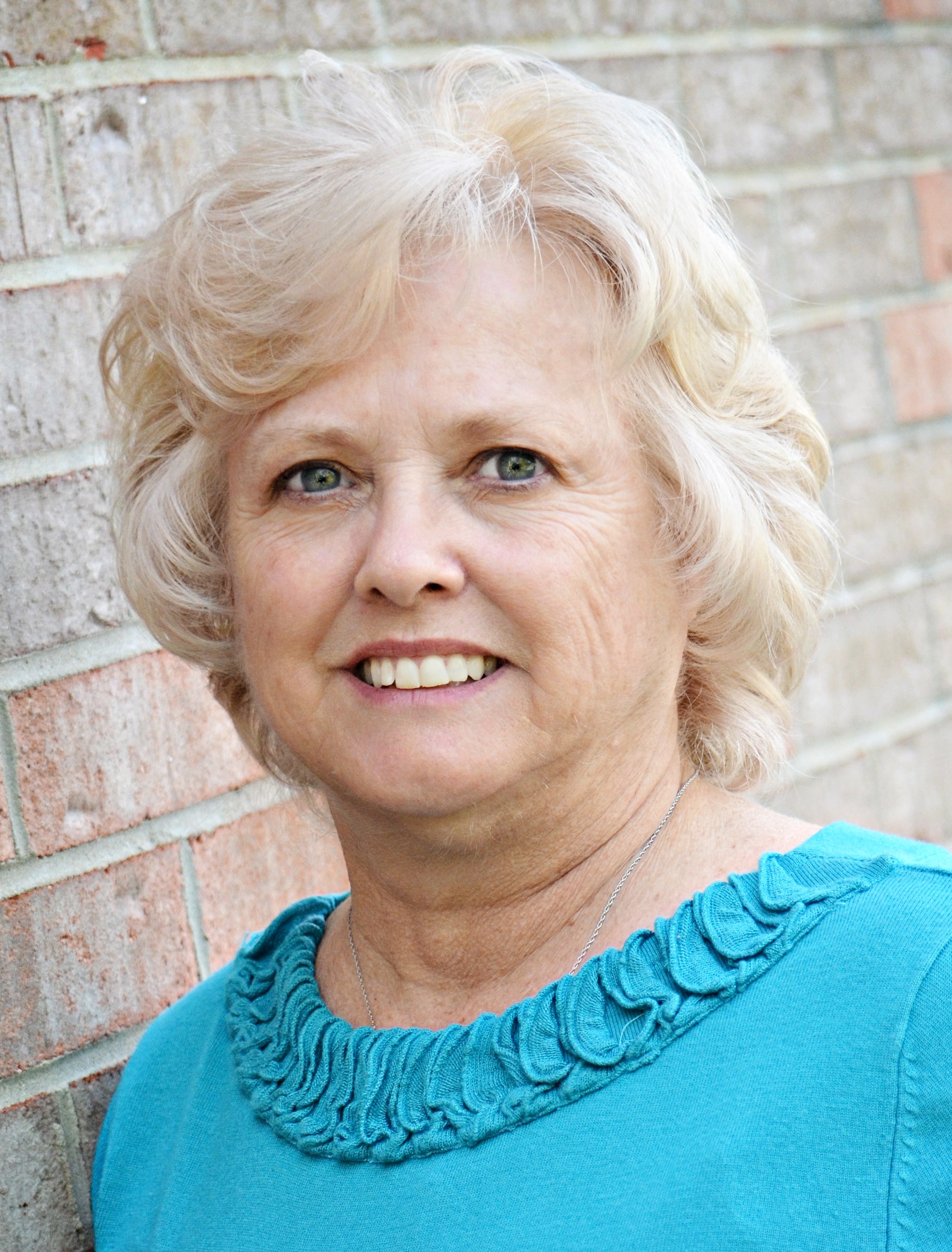 scoldiron@grantco.org
The Magistrate for District 2 is Shawna Coldiron.
Magistrate Coldiron's district includes the city of Dry Ridge and goes east to the Pendleton County line and extends west to Jonesville and the Owen County line. It also includes the areas east of US 25 such as Sherman Newtown Rd, Lemon Northcutt Rd, and Bannister Rd. Areas toward the west are Warsaw Rd, Taft Hwy, State Route 36 and Baton Rouge Rd.
Magistrate Coldiron, elected to office in November 2014, has been a resident of Grant County a majority of her life.
Shawna and Steve, her husband and grade school sweetheart, reside in Crittenden (Heathen Ridge) and were married in February 1977. They have one daughter, Amanda Naranjo (Kevin) and one son, Zebulin "Zeb" (Sherry) and 5 grandchildren. Shawna is a 1975 graduate of Grant County High School, A conservative Christian, she and her husband are active members of the Sherman Church of Christ.
An advocate for lifelong
learning, Shawna obtained a Bachelor of Organizational Studies in 2005 and an Associate of Applied Science/Business Administration Technology in 1998 both from Northern Kentucky University. She also completed a Management Internship Program from the University of Wisconsin (Madison) in 2006.Employeed with Owen Electric Cooperative since 1993, Shawna currently works at the Grant County Branch office as a customer service representative. Prior to being employed at Owen Electric, Shawna's work experience expands into the areas of manufacturing, production, inventory management and computer technology since 1977.
Shawna enjoys reading, sewing, cooking, studying theology and being with family and friends.
"Desiring a leadership role and a position that affords an opportunity to assist in steering a positive future direction for Grant County stirred my interest in running for magistrate. Grant County citizens deserve leaders who value stewardship and accountability. I am both honored and excited to serve the citizens of Grant County!"