Agendas
Please click on the below button to access all available Fiscal Court meeting agendas.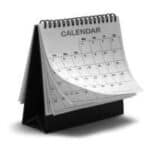 Calendar
Click below to find all upcoming Fiscal Court Meetings currently scheduled.
Meeting Minutes
To access the minutes to all previously held Fiscal Court meetings, please click below.
Recorded Meetings
Meetings are recorded and housed for later review by clicking the below button.